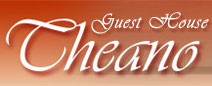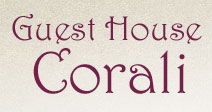 Map ...
Hydra is an island of the Saronic Gulf that lies in the middle of beautiful blue waters, close to the Eastern Peloponnese shore.

Its area of 52 square kilometers provides living to 2.387 inhabitants.

Hydra is a rocky mountain chain of 20 kilometers and width 1,5 to 6 kilometers.

The island has got poor soil and its highest pick is mountain Eros (592 m.).

It is 35 miles away from Piraeus.

Hydra's climate is mediterranean, dry and mild with cool summers and mild winters.

The north winds, which blows to the island, take away the haze of the sea and create a bright and clean orizon.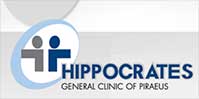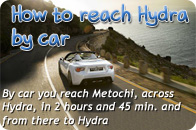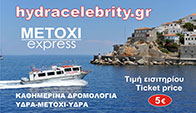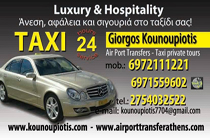 Diving
Start diving lessons, enjoy
your vacations with diving.
Diving works.

Speeches
Cultural Events
Concerts
Exhibitions
Gallery